Amber explores the boundaries between art and design under her own label Amber Ambrose Aurèle. She's got two master's degrees: one in shoe design from ArtEZ in Arnhem and one in art history from the University of Amsterdam. Her academic background is what makes her research unique, it resembles her vision on aesthetics and design. With her designs, she does not follow trends but makes shoes that are strongly rooted in concepts. She's constantly questioning the status quo, such as that of the femme fatale and the femme fragile. Next to her work as a designer, she works as a teacher at several art academies in The Netherlands and China.
www.amberambroseaurele.com
Ever since her studies in graphic design at the Royal College in The Hague, Liza Snook collects anything and everything that has something to do with shoes. To share this passion with the world, she started the website
www.virtualshoemuseum.com
together with her partner Taco Zwaanswijk in 2004. For years now, she has been designing exhibitions around shoes that are involved in art and design by collaborating with museums worldwide. Next to that, she works closely together with Workman Publishers in New York, is a regular judge at international design schools and helps young designers find their way.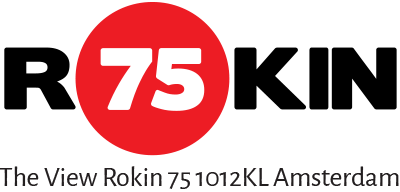 Rokin 75 is the home of 49 creative and innovative ventures, right in the heart of Amsterdam. Collaboration follows from its businesses who focus on culture and sustainability. From shopping and tech startups to music studios and an incredible view, Rokin 75 has it all.
www.the-view.nl
In the international world of craft beer, Brewery De Molen is known for her continuously growing and diverse collection of distinctive craft beer. Styles include stout, porter, barley wine, IPA, sour, saison and wood-aged varieties. At this moment, 60% of their craft beer is exported to no less than 40 countries. The brewery exists since 2004 and started in the historic windmill 'de Arkduif' in Bodegraven.
brouwerijdemolen.nl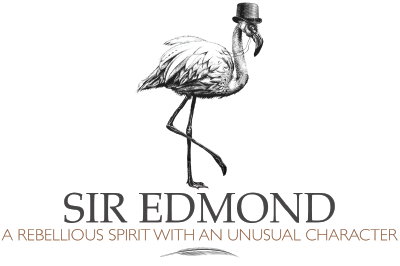 SIR EDMOND GIN, 

a rebellious spirit with an unusual character. Their Bourbon Vanilla infused gin gives it a delicate, smooth and unique taste and is truly something special within the current gin landscape. A boutique gin, 'wing'-crafted and ideal combined with a premium dry tonic, a slice of orange and a cinnamon stick. Fly to

siredmondgin.com

 for more information. 

We are Het PR Bureau, a creative PR firm specialising in corporate and marketing PR. We create and tell stories that spread like wildfire. We've been doing so for over 10 years, working with leading brands such as Spotify, Stokke, Zilveren Kruis and clever new brands like Pritle, House of Eléonore and Foodora. Making an impact by connecting people, media and brands, is what makes us happy.
www.hetprbureau.nl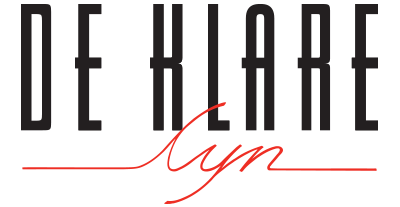 A shop full of design furniture, lighting, living accessories and also interior advice.
Hooigracht 26, Nieuwstraat 1 and Nieuwe Rijn 61 in Leiden.
www.deklarelijn.nl